Many rumors were undergone with the much awaited marriage of Bollywod, Aishwarya Rai –Abhishek Bachchan marriage. Since the engagement of these two Bollywood stars in the beginning of the year 2007, there were so many speculated dates for their marriage. Now, the latest and most reliable information is that the marriage ceremony is going to be taken place on 20th April, 2007. There will be many functions and rituals in the ceremony. Bollyvista.com

reported: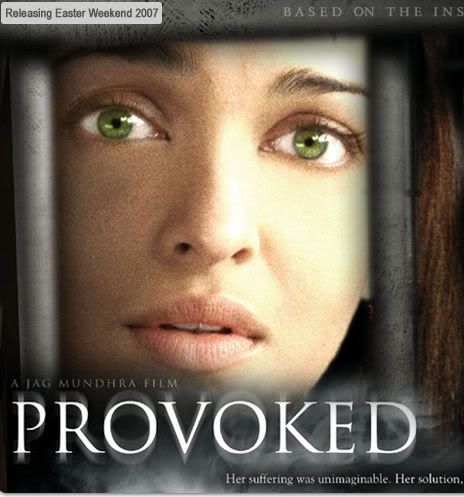 1) The wedding muhurat will take place at on April 20th at Bachchan's Jalsa bungalow and not at Prateeksha as rumored.

2) The sangeet ceremony will be held on April 18 at Jalsa.

3) The mehndi function will be taking place on 19th at Aishwarya's house.

4) The bidai function will be taking place at Ash's residence a day after wedding.

5) Bachchan family has already approached Juhu police station to provide extra security during events in and around their residence.

6) Each invite will be bar-coded and will be checked on entry for its authenticity.

7) The wedding reception will not be held now but may take place in June.
Well, please do not blame me if anything is changed later on. This list of programs was taken from reliable sources but it is not the final. I think the marriage of Aishwarya Rai and Abhishek Bachchan will be a big bonanza.